Luxurious
the Surrey Hills
Bespoke tours in one of Britain's most beautiful regions
Scroll
Down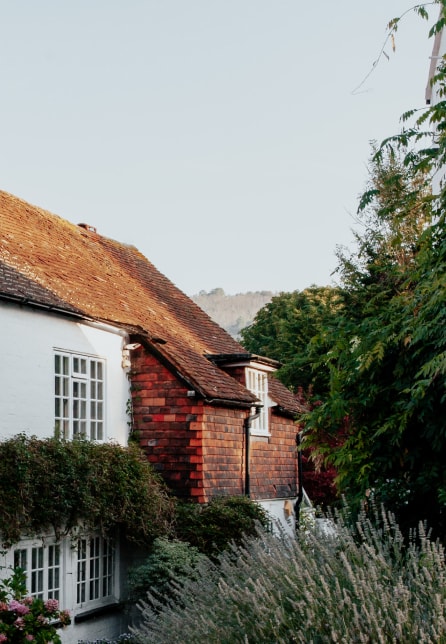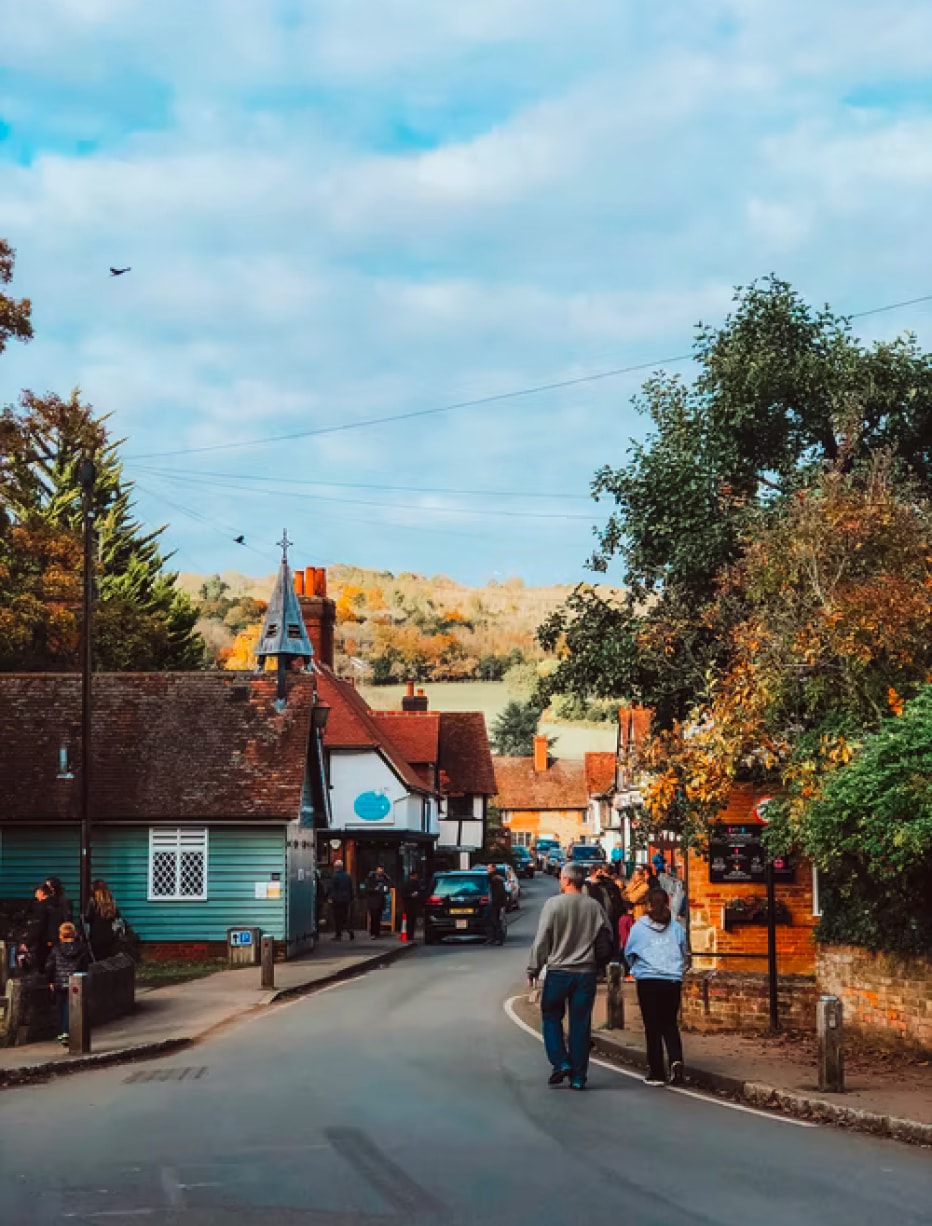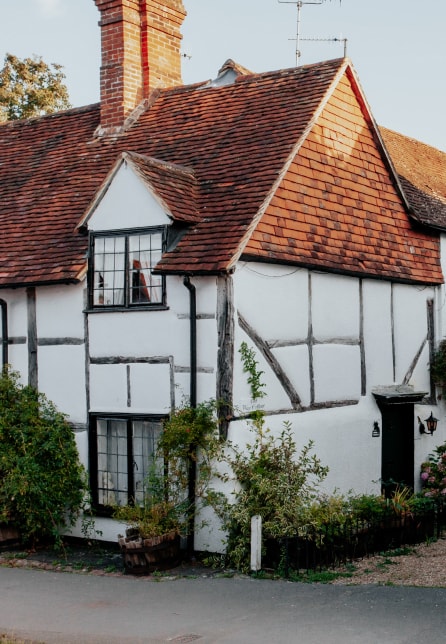 Discover the enchanting beauty of the English countryside as you journey along country roads, passing idyllic villages and timeless market towns, all from the comfort of a spacious, luxurious vehicle. Delight in a leisurely stroll through a secret boutique vineyard, pausing for an exquisite wine tasting experience. Immerse yourself in the quintessentially English ambiance by visiting charming pubs and cottages. Embark on an exploration of the arresting architecture of an Arundel Castle or one of the world's greatest gardens on your own private tour in Surrey ,conveniently located just 30 minutes away from central London.
A holiday like no other
How it works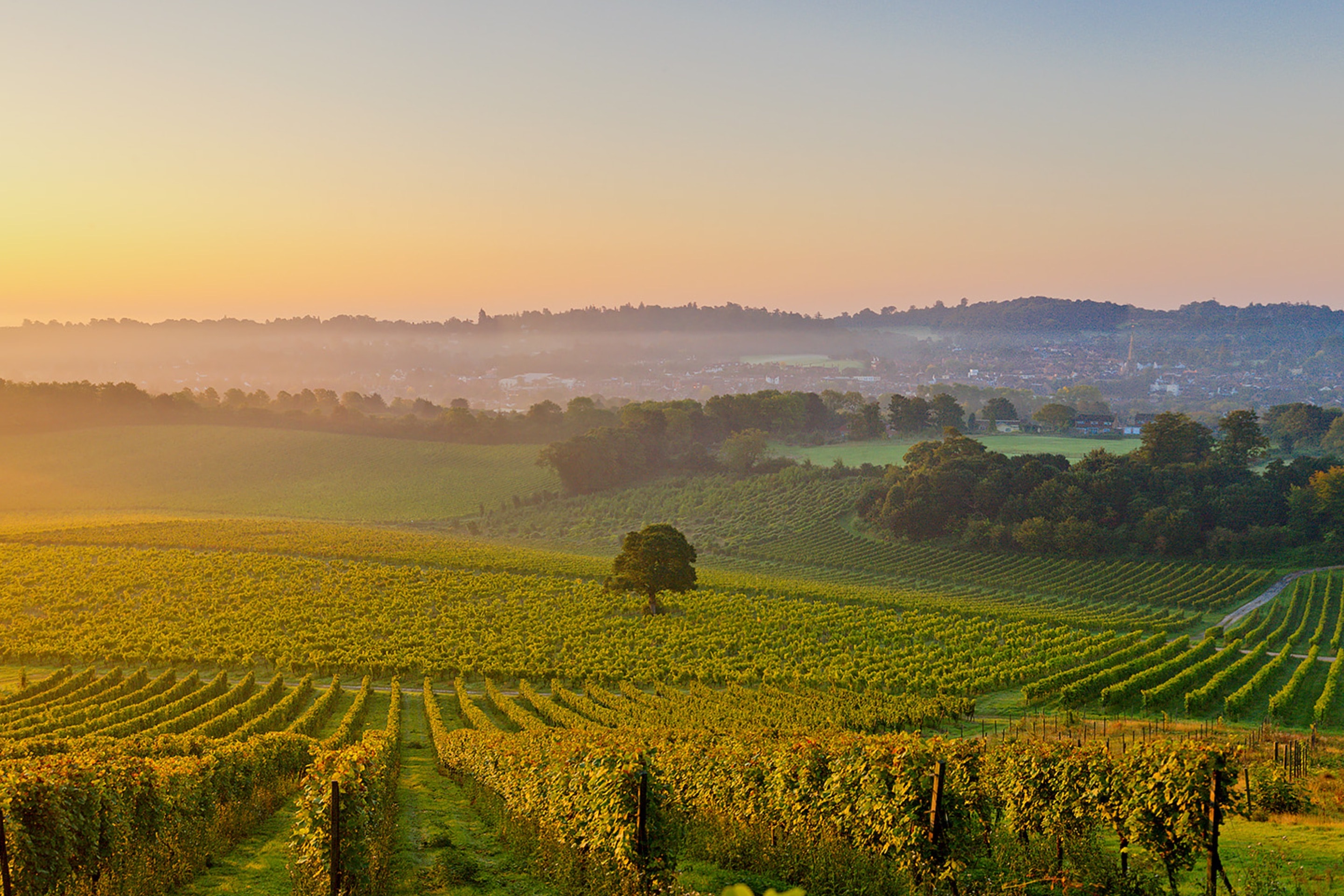 Whether you're visiting the UK from overseas, a frequent business traveller wanting to discover the world outside of London, a busy professional needing to recharge through a little countryside and culture, or you're a couple looking for a romantic getaway, our bespoke escapes offer everything you need where your host feels more like a long lost friend than a tour guide.
As well as a choice of three exceptional signature one-day tours, we create bespoke luxury escapes that introduce you to the secrets of the spectacular Surrey Hills with three various options for overnight stay, carefully handpicked by us.
Tell us what you enjoy

Perhaps you long to explore historic villages and stately homes, or to discover a hidden boutique vineyard. Perhaps you prefer quiet, mindful moments to relax and soak up the scenery. If you can dream it, we can create it.

Book your tour date

Pick a date that suits your schedule. If you choose to include an overnight stay to extend your escape, we'll gladly recommend luxurious accommodation to reflect your taste and budget.

We craft your private tour

Whether you prefer to travel alone, or with a partner, friends or family, each bespoke luxury escape is a holiday like no other – uniquely tailored to reflect your dreams and desires.

Make memories

Once you've approved your itinerary it's time for your trip – so relax, unwind and enjoy your private tour. Accompanied by your host and guide, you'll explore this beautiful region and make memories to cherish forever.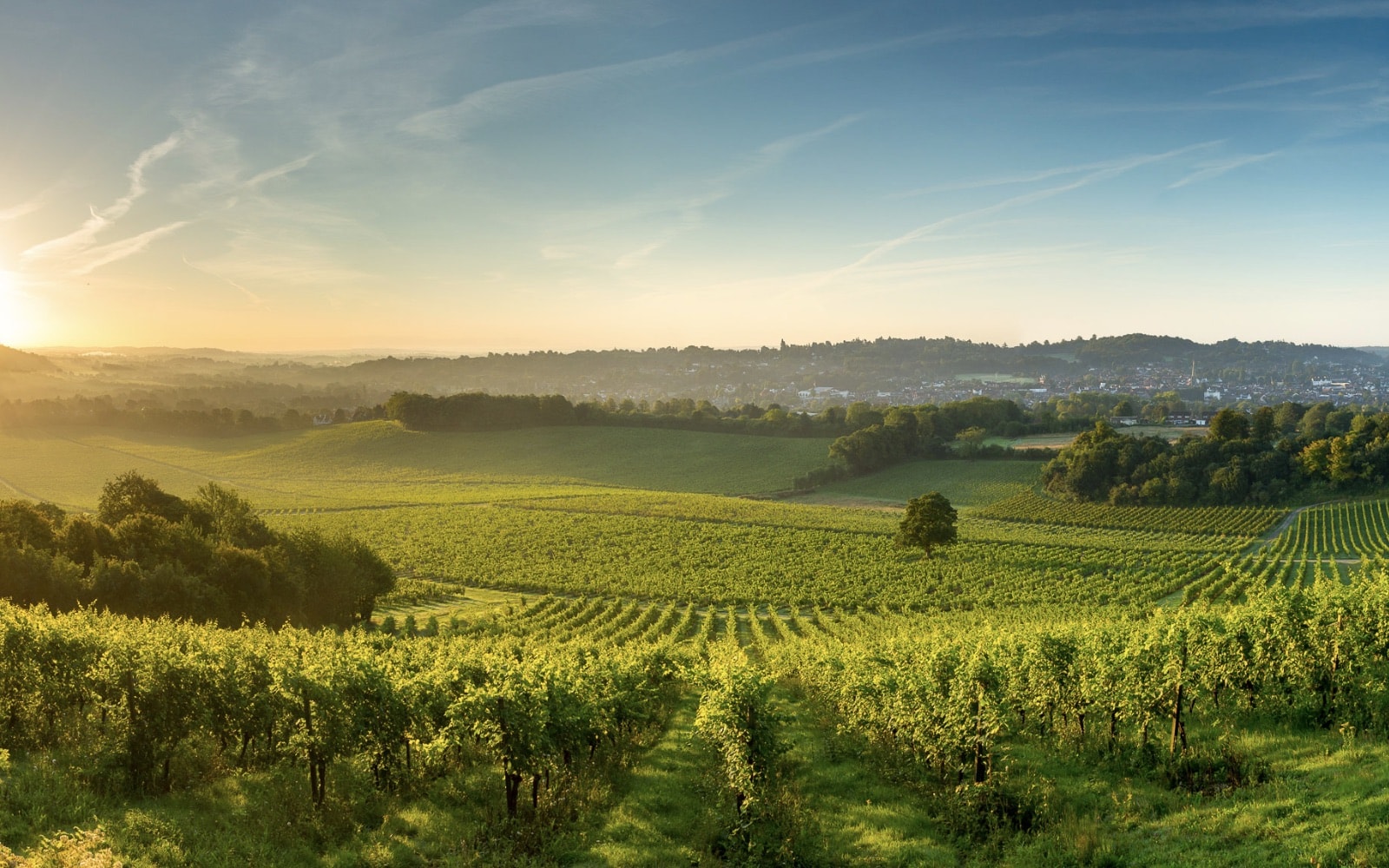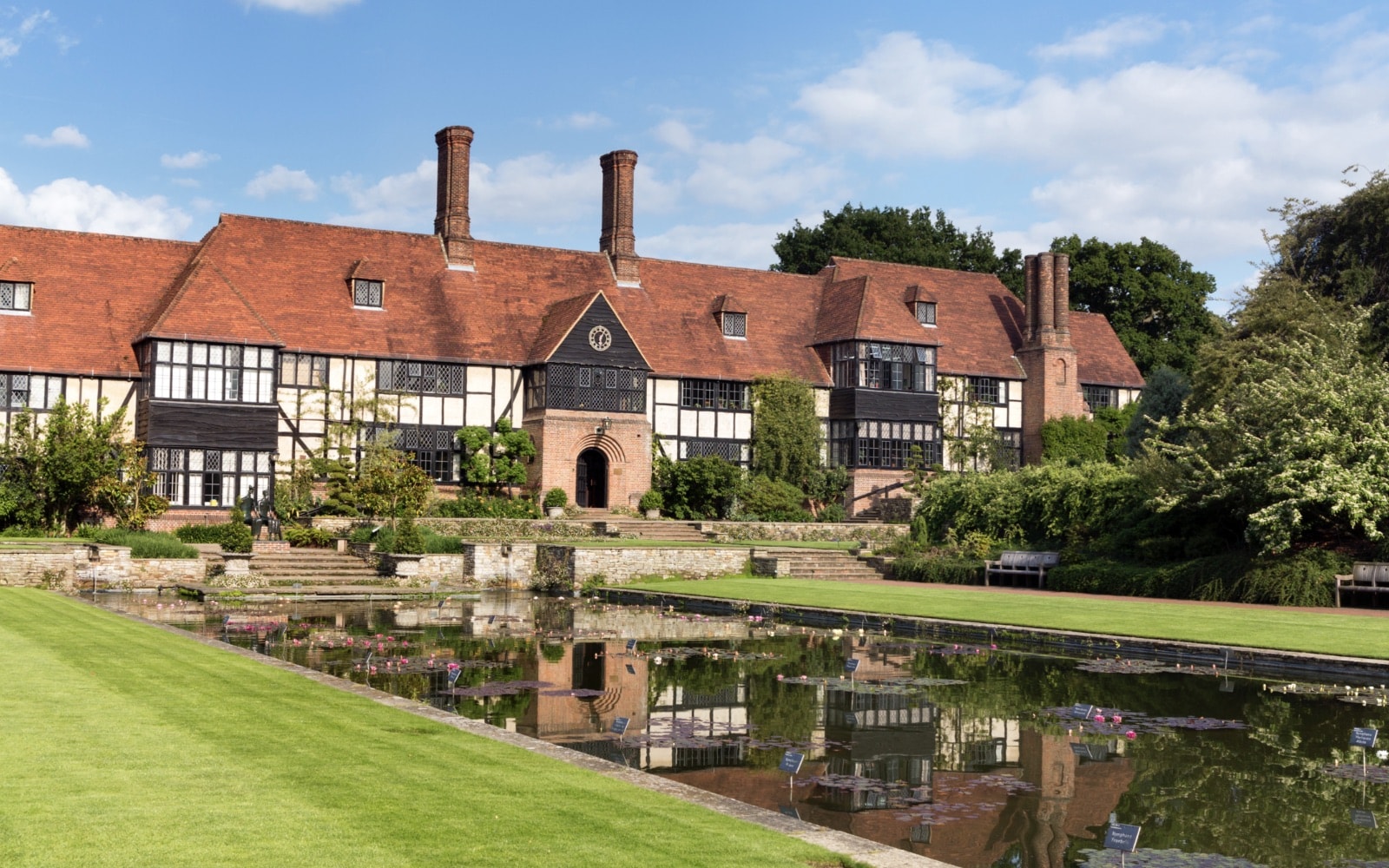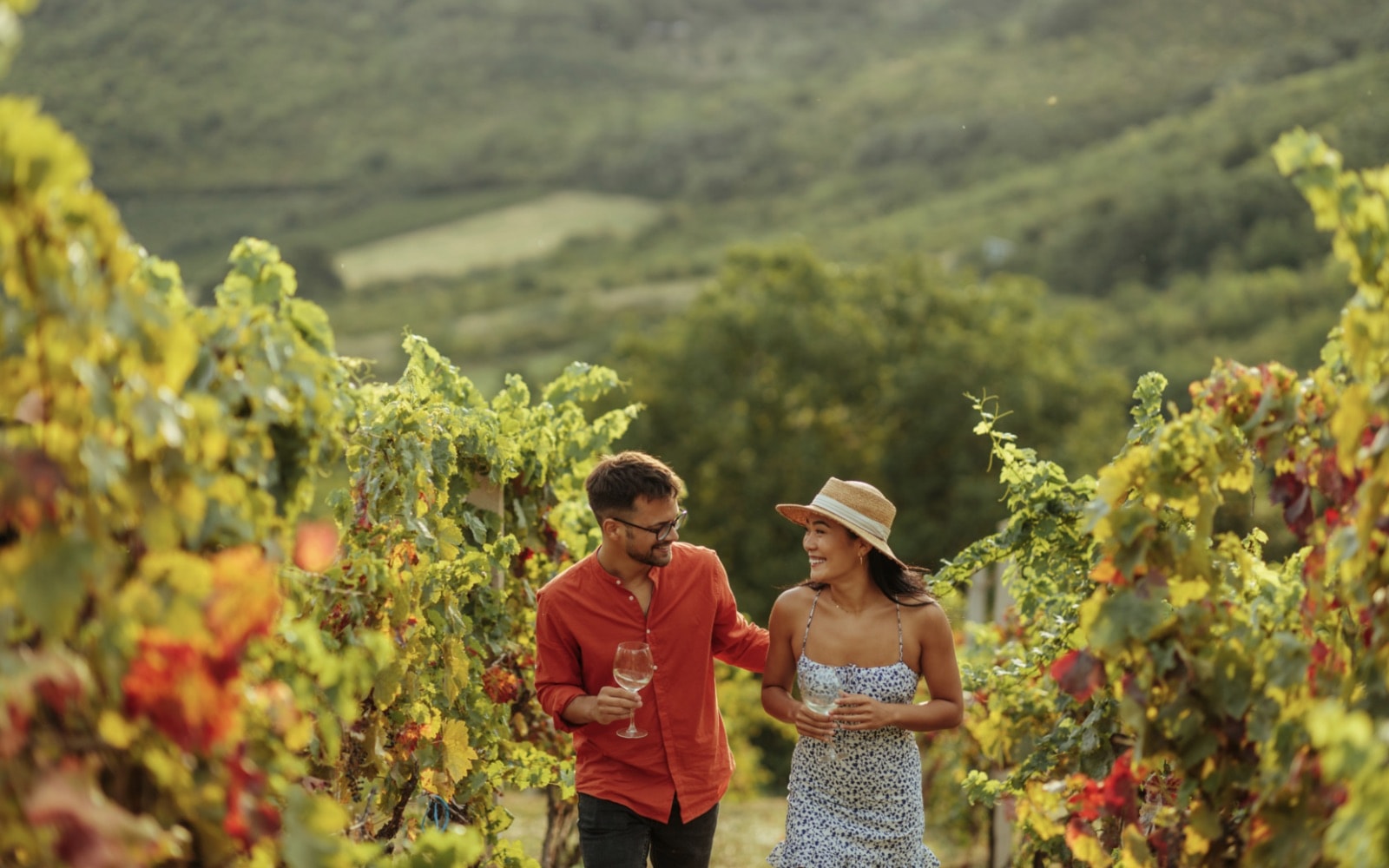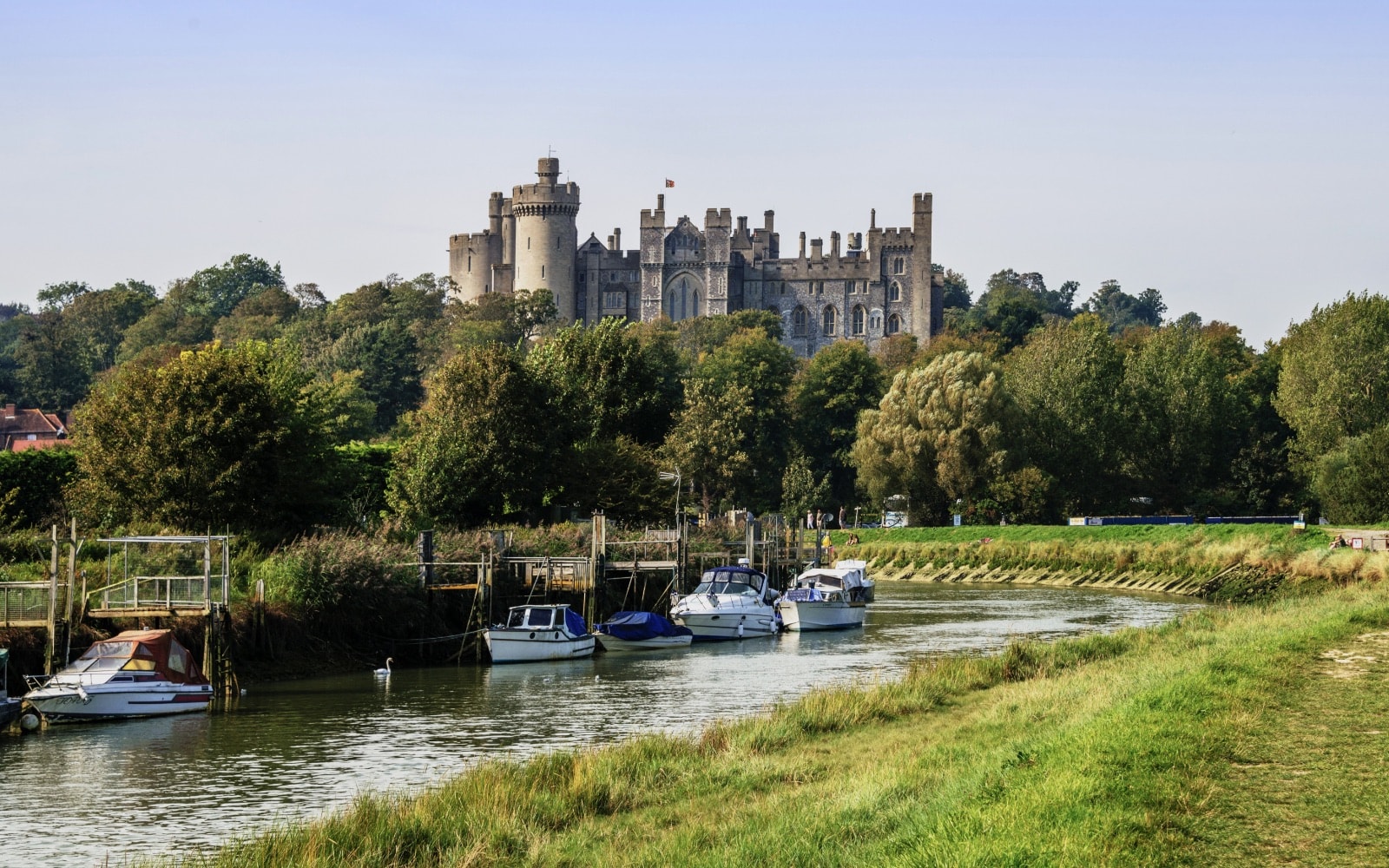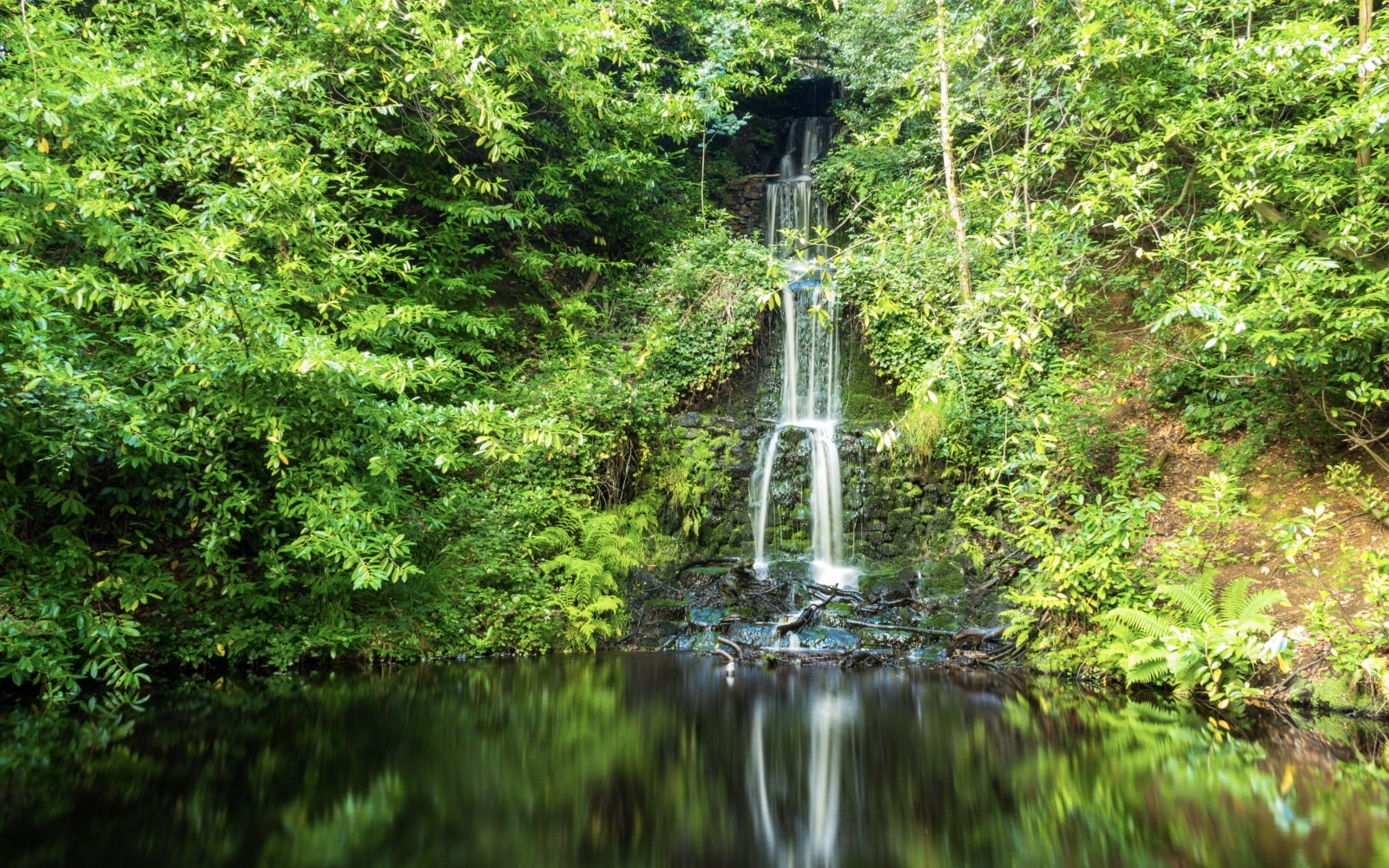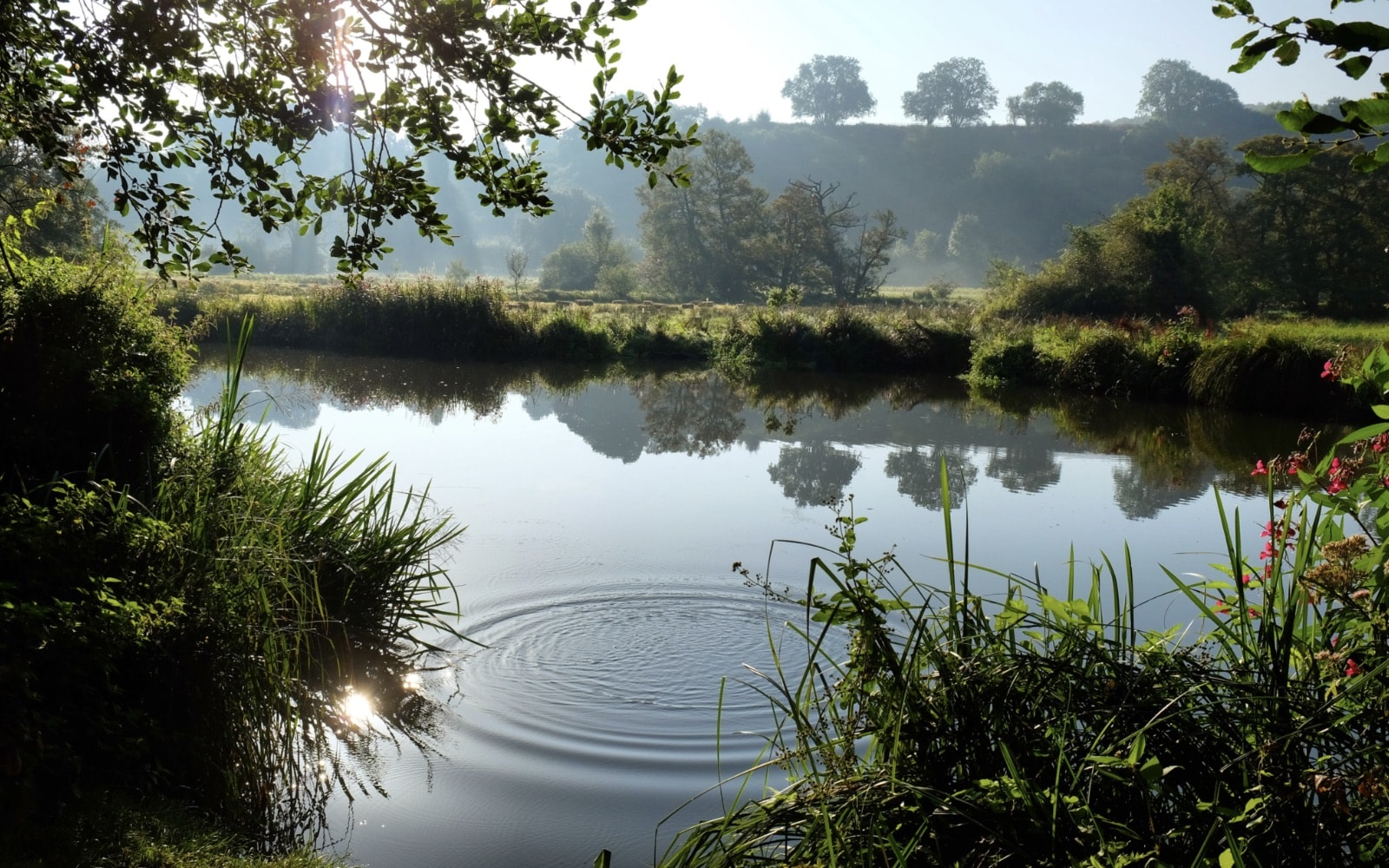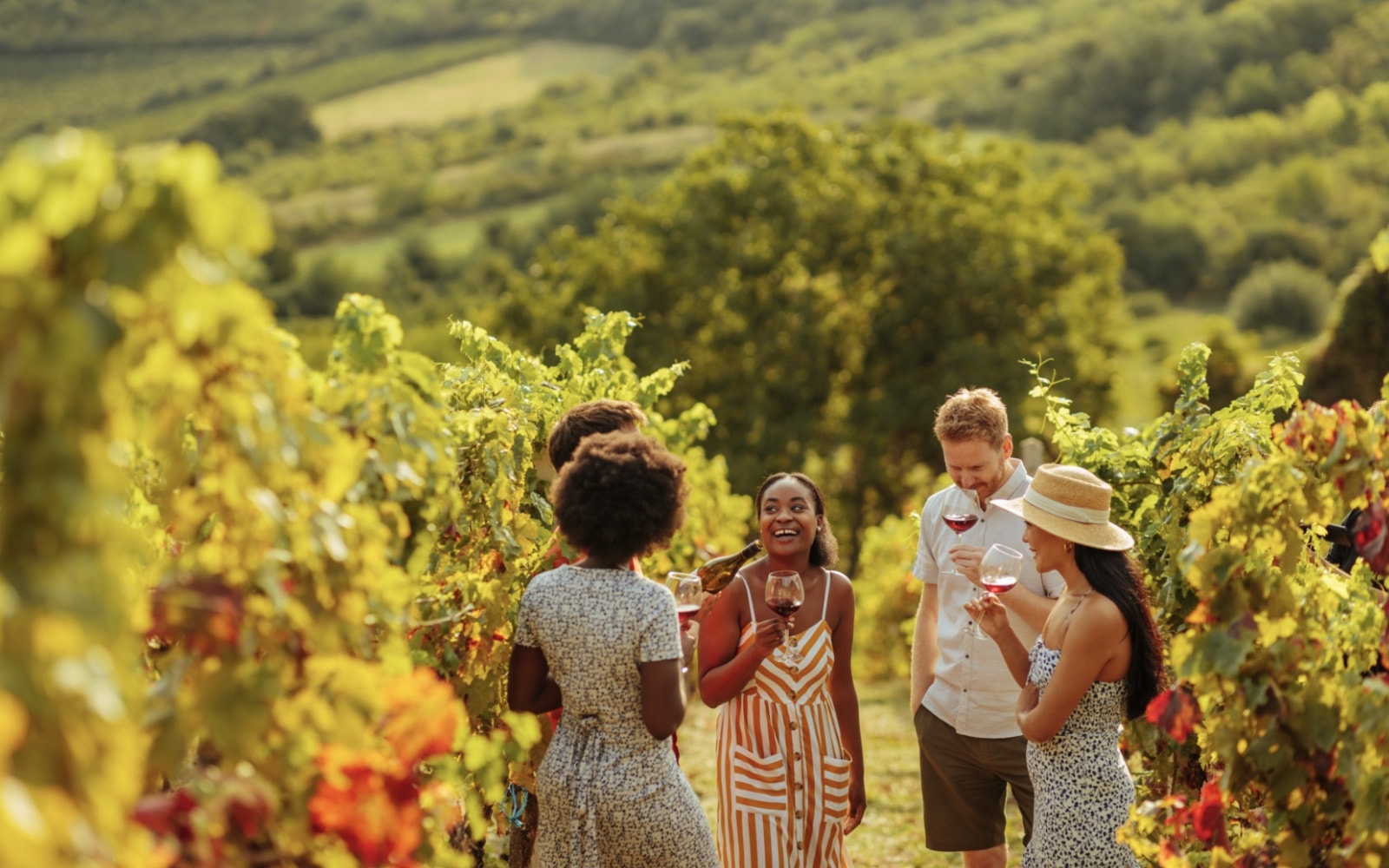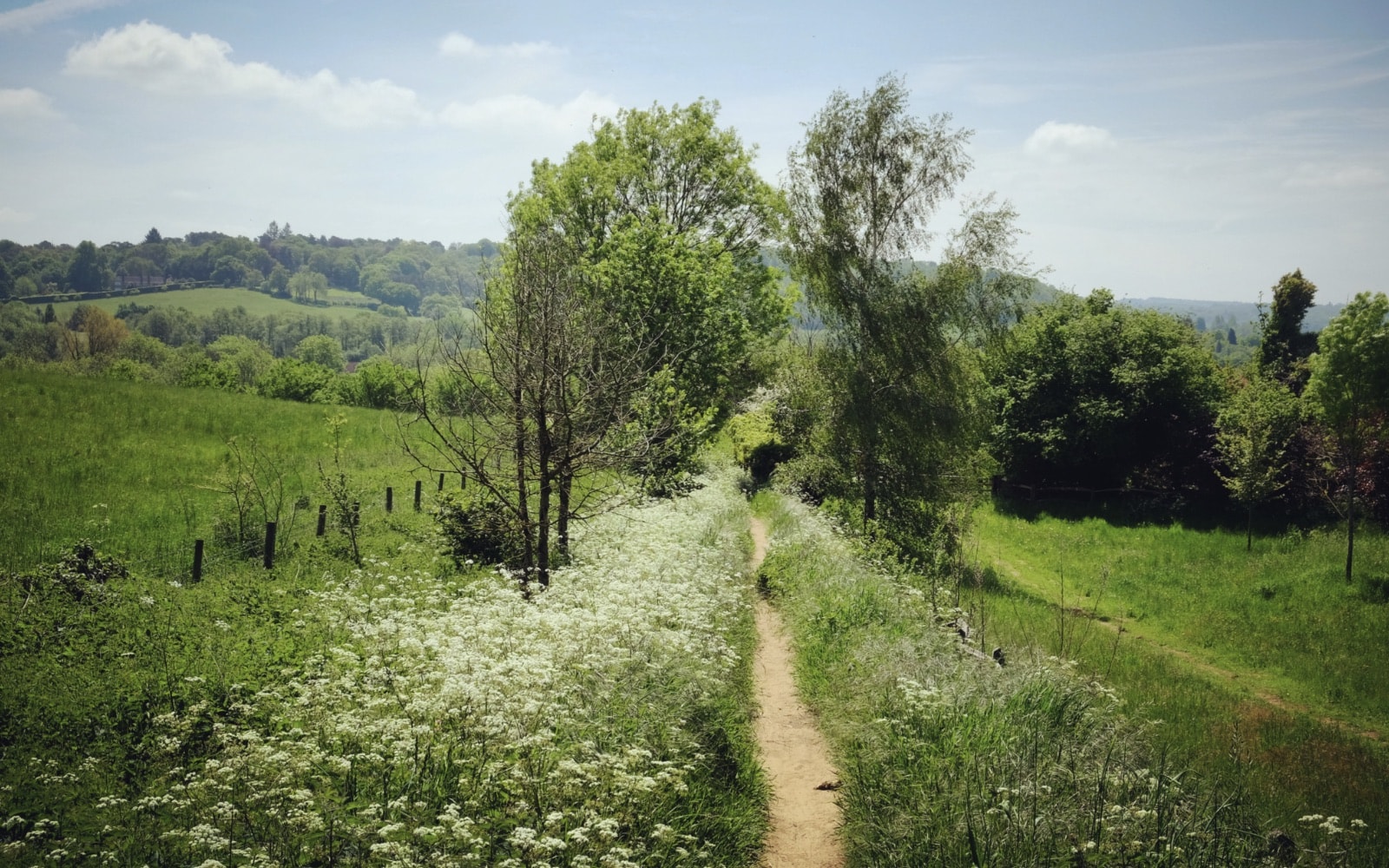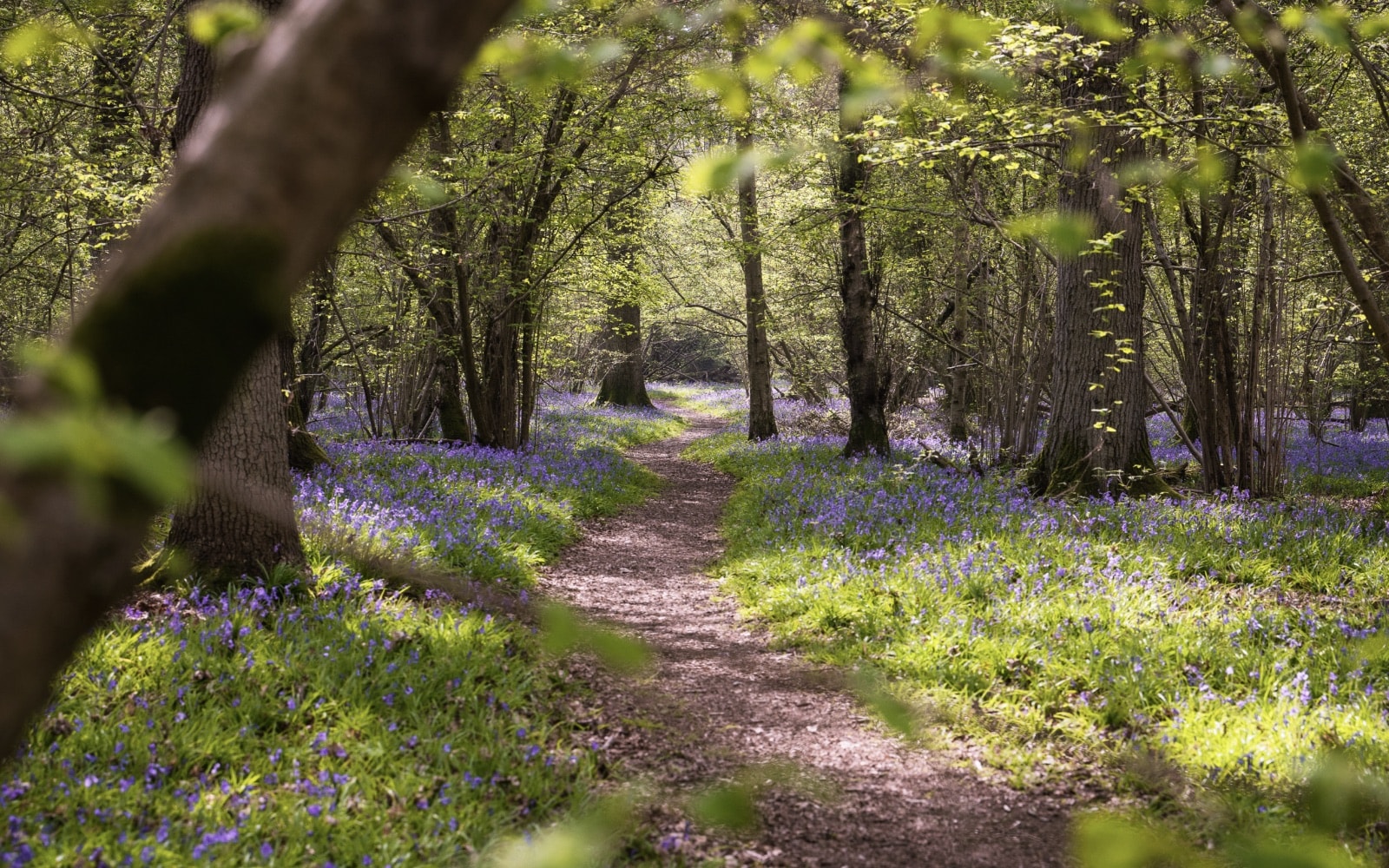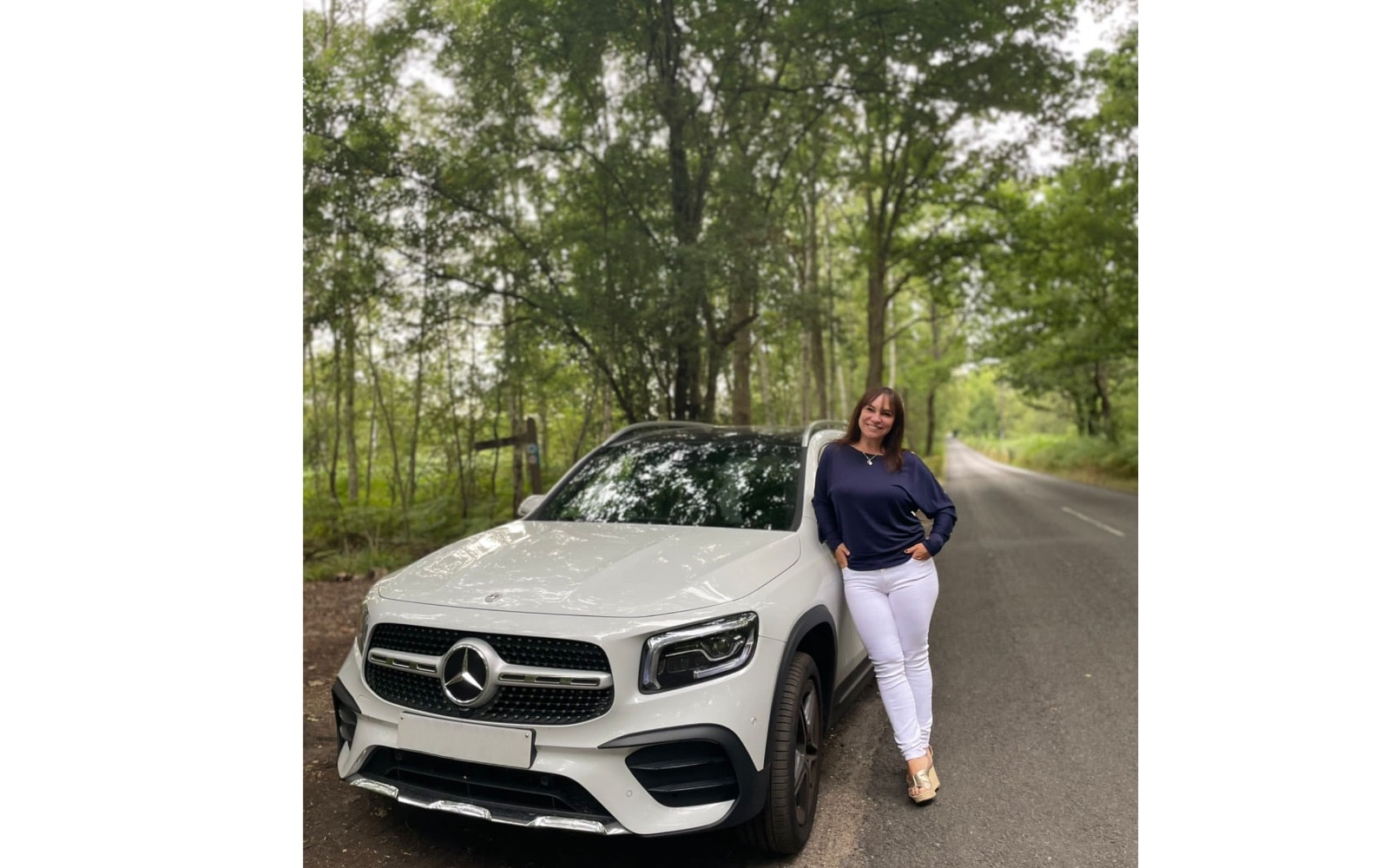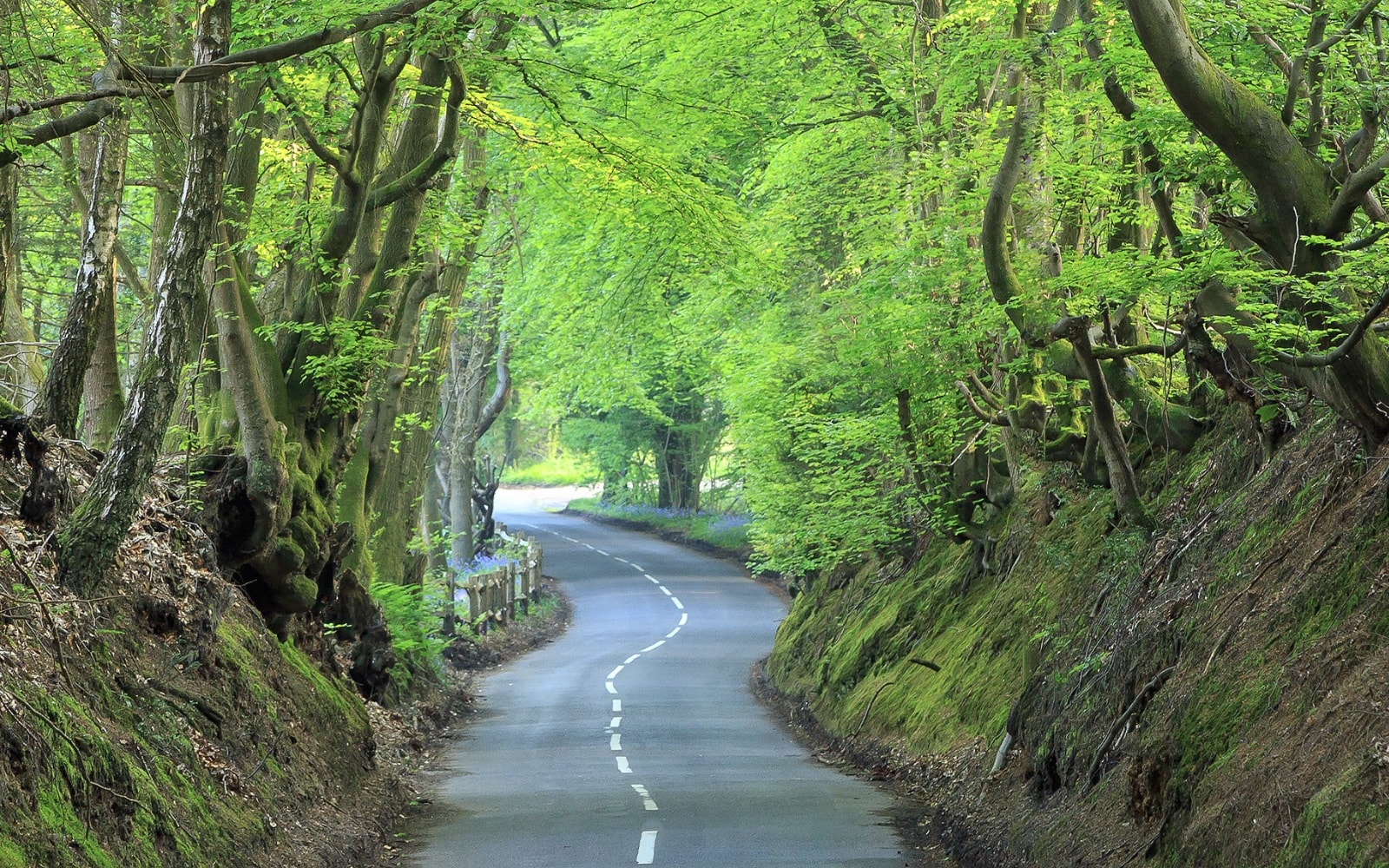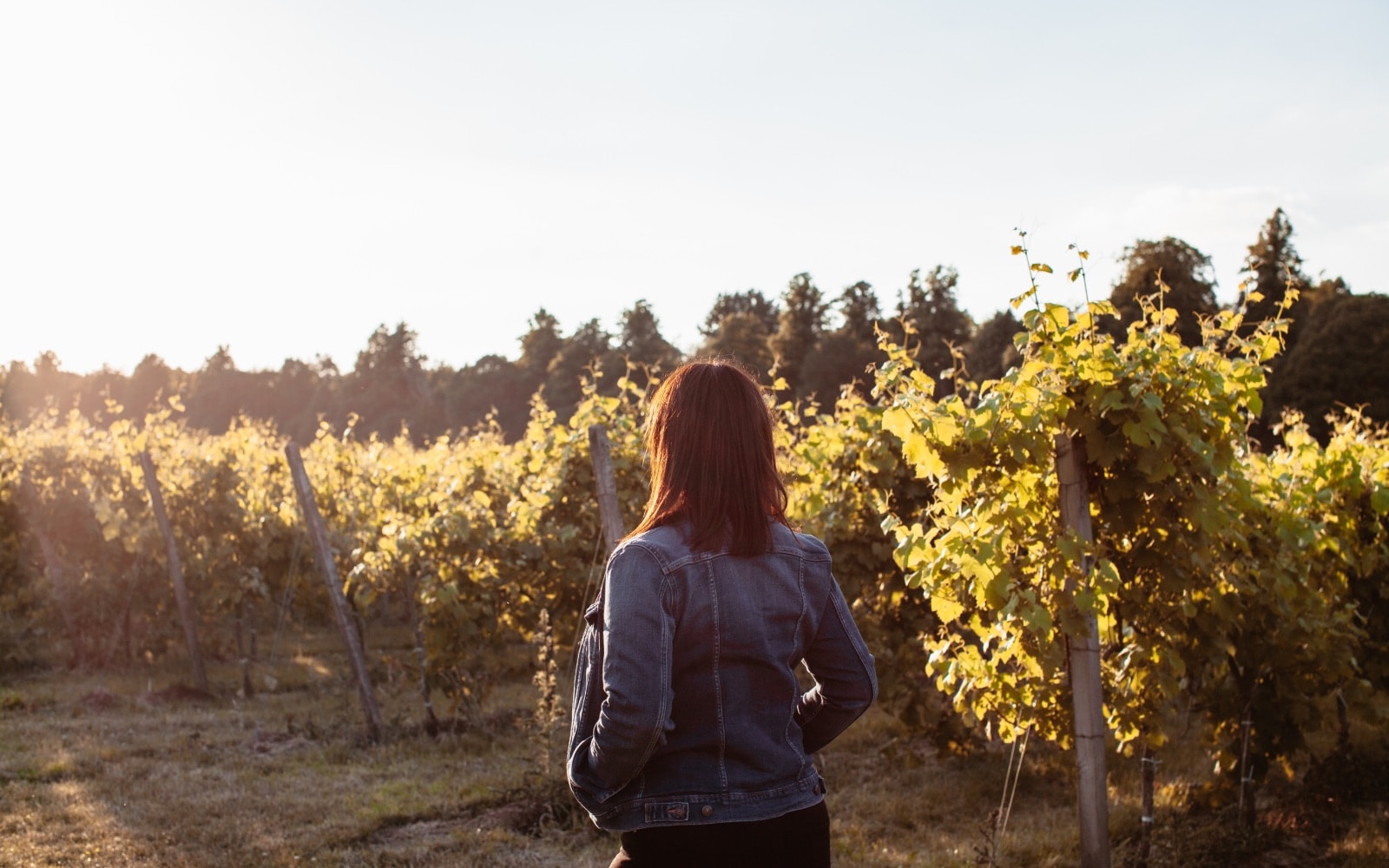 Stress free planning
There's no need to juggle transport plans or create a complicated itinerary – with Surrey Escapes, we do the planning for you. We create your luxury escape in the Surrey Hills, based on your preferences and guide you to those hidden gems.
Local expert knowledge
The Surrey Hills area of outstanding natural beauty exudes English charm. Our warm and friendly approach and extensive local knowledge combine to show you the very best this picturesque area has to offer.
Uniquely crafted escapes
No two bespoke escapes are the same. Whether travelling alone, celebrating with a loved one or wanting quality time with friends, we'll handcraft an exceptional private tour for you.
Your personal tour guide
Meet Petra
Hello, I'm Petra Kol, co-founder of Surrey Escapes. Originating from the picturesque south Bohemia in the Czech Republic, I've always been captivated by the beauty of nature, tradition, and history. Throughout my extensive travels and solo adventures in various countries, I've amassed a wealth of life-changing experiences.
A few years ago, I finally settled in the scenic county of Surrey, England. Surrounded by rolling hills, meandering rivers, enchanting vineyards, and picture-perfect villages, I felt as if I were on a perpetual holiday. It was in this moment that my passion for exploring the local treasures was ignited. I became deeply committed to sharing the beauty of this place with others, and thus, Surrey Escapes came to life.
Our mission is to provide you with an exceptional and personalized experience through our day trips outside of London. We invite you to escape the hustle and bustle, bask in the glamour and style, and immerse yourself in the captivating wonders that Surrey has to offer.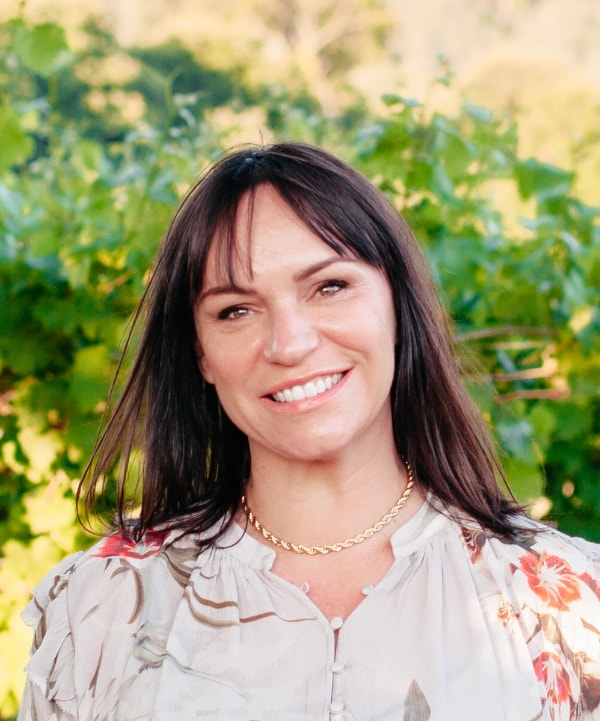 Start creating your
unique experience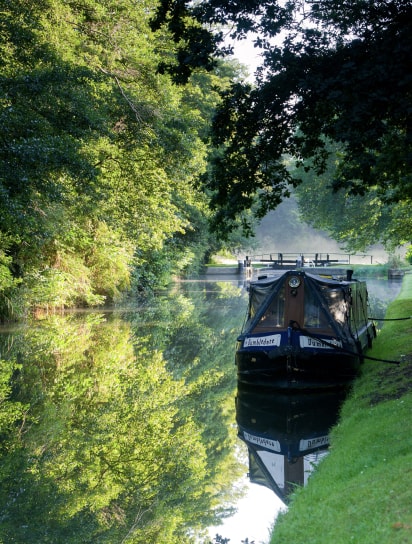 With Surrey Escapes, you're in safe hands. Craft your escape by letting us know your preferences, and picking a date. Petra will then be in touch to discuss aspect of your escape, tailoring it to your needs and unique interests.
Frequently Asked Questions